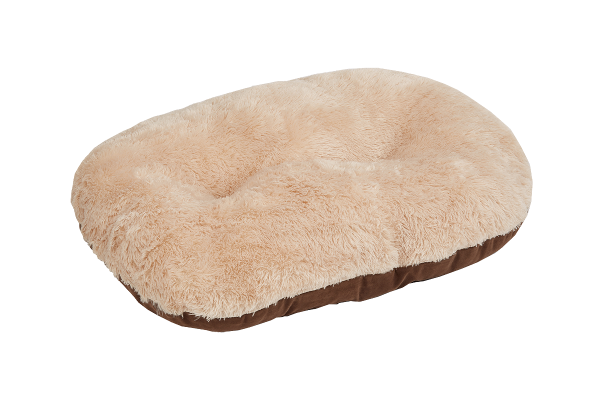 Gor Pets Nordic Oval Dog Cushion
In Stock. Despatched within 24 hours.
Gor Pets nordic oval dog cushion this range offers warmth and comfort during those cold winter months; comprised of our Snuggle Bed, Elan Cat Bed, Crate Mats, Oval Cushion and Crinkle Cat bag there is something for any dog or cat to snuggle down into. Filled with 100% polyester blown fibre which is pocketed to keep the filling in place for extra comfort and
strength. Machine washable at 40 degrees.
---
Share this Product
---
More from this collection